Archive for April, 2010
Tuesday, April 20th, 2010
Saturday, April 10th, 2010
I'm liking my iPad. I'm impressed by the iWork's Apps.
Here is an example I created using my fingers on my iPad and the Pages app.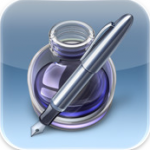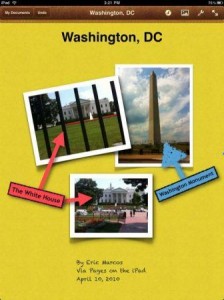 Wednesday, April 7th, 2010
In 3D, another World's First! Yes, it's another boring "unboxing" of the iPad. But we tried to make it just a bit more interesting by bringing it to you in 3D.
I think the beginning effects look the most promising. We'll keep experimenting with the 3D webcam.
Podcast: Play in new window | Download (Duration: 3:16 — 19.5MB) | Embed